Point Agricultural Show
Back to Main page
Point Agricultural Show 2015
Date: 11 July 2015 - 11 July 2015
Address: Aird Showground, Point, Isle Of Lewis, Outer Hebrides
Tel: 07793 144122
Email: mail@pointshow.co.uk
Price: N/A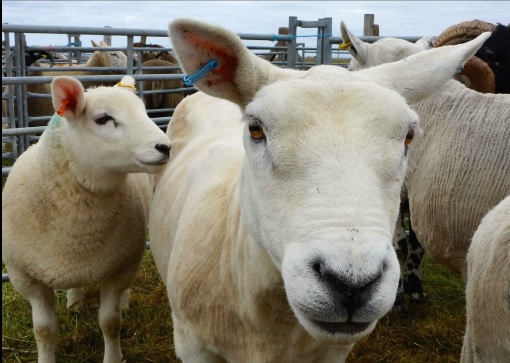 The Point Show is one of several agricultural shows which take place throughout the Western Isles of Scotland.

The Point Agricultural Society is fortunate to be able to hold the annual Point Show in the grounds of Aird Primary School and the Tiumpanhead Community Centre in the district of Point.

Otherwise known as the Eye Peninsula or An Rudha to the locals, Point is found on the East coast of the Island of Lewis.