Shows And Events
Date:
Jul 10, 2015 - Jul 12, 2015
Location:
Detling, Maidstone, Kent, ME14 3JF
Email:
info@kentshowground.co.uk
Telephone:
01622 630975
Planning for the largest outdoor event in Kent, the Kent County Show, is complete with a full day of displays and entertainment for the whole family.
Also this year will be a Countryside Area that will include Fly-fishing, Ferret Racing, Birds of Prey, Otters, Duck herding, Hounds and other countryside pursuits such as working Gun Dogs. The Forestry section will feature some interesting and interactive displays and provides a shady area to enjoy some peace and quiet, before discovering the rest of the Show.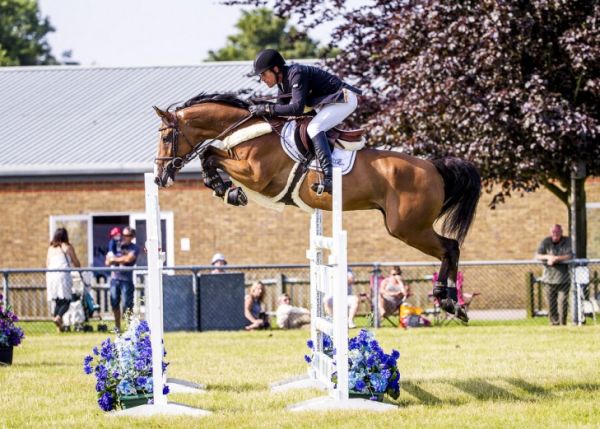 Price List
Adults: £20 (advance), Under 15s: £6 (advance), Family Ticket: £45 (advance), OAP: £13 (advance), Student: £13 (advance);