Waitrose has underlined its commitment to British farming by announcing a further increase in the prices it pays to its 119 Columbian Blacktail egg producers.
This latest move, which came into effect on 13 August following an earlier increase in April, will help the free range and organic producers cope with increasing volatility in the feed market caused by rising soya and wheat prices. It is also heralds another stage in the development of the producer group model pioneered by the supermarket.
Heather Jenkins, Waitrose Director of Agricultural Strategy, said: "We believe that it's vital to pay producers prices that bolster the sustainability of their businesses as they face rising costs.
"We pioneered the producer group model under which we work very closely with our farmers, ensuring the prices we pay take into account costs of production. After a great deal of hard work, this as a further development of that model for our egg producers: We're going to support them with this pricing move, by helping properly benchmark costs and by providing them with the tools to drive on farm efficiency. This is priority work for us."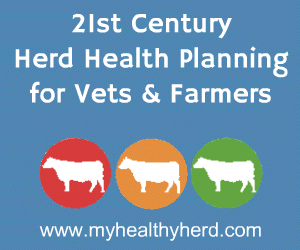 One immediate benefit to being a Waitrose farmer is the opportunity, under the Waitrose Farming Partnership, to take up reduced cost membership of Anglia Farmers, one of the country's biggest farm supply cooperatives. With AF membership, producers can make huge savings on farm supplies, from inputs to telecommunications. AF will also act as the farm office if required.
John Ridout, who farms 8,000 organic Columbian Blacktails in Cornwall, said: "We work in true partnership with Waitrose and this is reflected in their support to help meet our increased costs."
Comments
No comments posted yet. Be the first to post a comment