UK businesses are becoming increasingly better at making timely payments according to research released by AAT.
Compared to figures from 2011, estate agents and taxicab firms are improving their performance when it comes to making payments, but all still fail to meet the agreed terms.
The survey high
light
s the national average for late payments across a range of UK businesses revealing those industries that are the worst offenders.
Tom Kelman, Director of Finance and Corporate Resources at AAT said: "It seems it's become almost acceptable to pay late with UK businesses paying six days late, on average."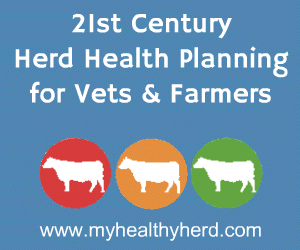 Estate agents are still the worst payers paying on average 14 days after agreed terms, followed closely by taxicab firms and builders, both 12 days late each. The best payers are farmers falling only three days behind agreed terms.
Tom Kelman says there are a few simple rules SME's can follow to avoid being caught out and short on cash. These include:
Performing a credit check on new customers
Communicating your payment terms to customers
Considering providing a discount for people who pay within a certain timescale
Actively chasing late payments
Allocating time to deal with credit control
"More often it's the SME's that feel the negative effects of late payments from larger corporate bodies, including restrictions of growth and cash flow.
Comments
No comments posted yet. Be the first to post a comment