Around 1.4 million people are working beyond the retirement age, more than double the number recorded in 1993. Older people made up 12% of the workforce last year, compared to 7.6% in 1993 according to a recent survey by the Office for National Statistics.
Two of the most common jobs for older men were farming and taxi driving.
"Often farmers continue to draw profits out of the farm throughout their retirement, with many feeling they have to keep working in the business to justify their share of drawings. But many family farms simply can't fund an extra partner, and splitting the profits too many ways eventually runs the business down through lack of investment" said Julia Banwell, a financial planner at Old Mill.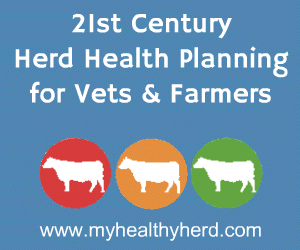 Some farmers bank on renting out the land when they get too elderly to farm it, or selling up to realise enough capital to live on, says Banwell. But both have inheritance tax implications.
Parents who want to hand over the farm to the next generation should consider paying into a separate pension or investment vehicle, to support them in retirement while freeing up the core farming business.
"Paying regular amounts – or lump sums in a profitable year – into a private pension is great way to reduce income tax bills and build up a decent pension pot. Once you have a sufficient amount saved you could convert it into a Self-Invested Personal Pension, which you can use to buy land and property, or to set up a diversified enterprise.
"That can provide a regular income throughout your retirement, and you are still left with a capital asset to pass onto the next generation," she adds.
"If you make a succession plan in your 30s rather than your 60s, you can pass on the farming business intact, while also providing for yourself and any non-farming descendents. It opens up a lot more options for the family as a whole."
Comments
No comments posted yet. Be the first to post a comment