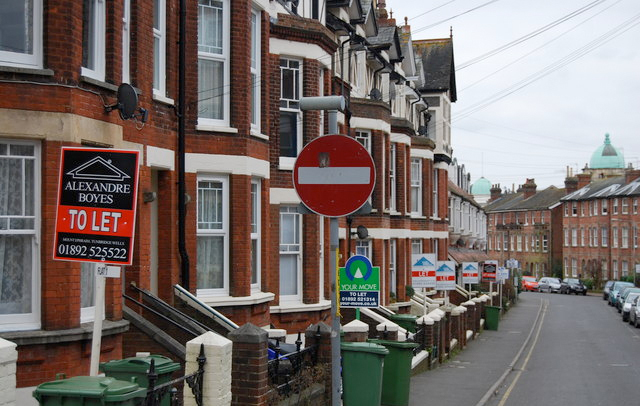 Institutional investors could fund the building of private housing for rent, a report for the government by Sir Adrian Montague has said.
Montague said the housing market was "unusual in that there is no institutional sector in building homes for rent to get a long term rental income".
The CLA said the Montague Report, published on Thursday, has high
light
ed the need to increase the private sector provision of let housing.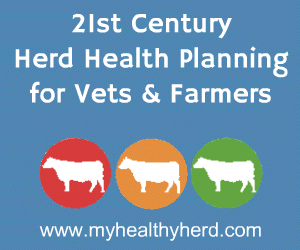 CLA President Harry Cotterell said the CLA has long argued that the tax system hinders growth for private landlords because rental income is treated as investment rather than trading income.
"This is especially serious with capital taxes, such as Inheritance Tax and Capital Gains Tax, where tax liabilities are based on the value of the property and can force a sale, discouraging owners from making the kind of long-term arrangements which Montague is trying to encourage."
"It is a shame the Communities and Local Government Select Committee's tax reform recommendations for non-institutional investors could not be included in the Montague Review, despite the Minister for Housing stating that he wanted to undertake an independent review to examine how best to encourage greater investment in homes to rent."
Cotterell said the CLA welcomed the Montague proposals that local authorities' Housing Market Assessments, determining the number of new builds, should include the number of people who need open-market rented housing, and also supported the setting up of a task force to decided how this could be done.
"The state of the UK housing mortgage market is unlikely to improve in the near future, so Sir Adrian's focus on new-build private lets is timely. Many CLA members would like to help reduce the national housing shortage by increasing the number of new homes they let especially in rural areas. This report provides a novel approach to delivering these aims."
Comments
No comments posted yet. Be the first to post a comment