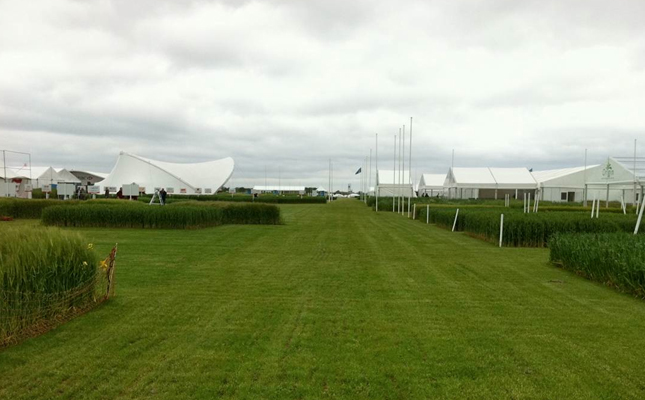 Organisers of this year's Cereals Event are expecting another large turnout when the gates open for business later this week.
Over 490 exhibitors and up to 27,000 visitors are expected to pack Cereals 2012, which returns to Boothby Graffoe, Lincolnshire on Wednesday 13th and Thursday 14th June.
The site has escaped the worst of the weather that has hit the national headlines over the past few days, and a dry day on Sunday with fresh
wind
s helped dry the
light
land location nicely, says event organiser Jon Day of Haymarket Exhibitions.
"We have had a few enquiries from visitors and exhibitors asking if Cereals is going ahead. The answer is very much yes - the Boothby Graffoe site is as near to
water
proof as you could get.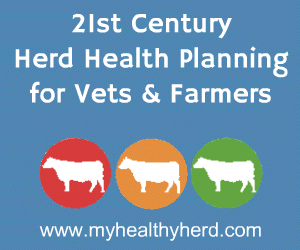 "A combination of freely draining soils and the old airfield concrete perimeter track has allowed us to continue setting up the event and we will be very much open for business on Wednesday morning."
Comments
No comments posted yet. Be the first to post a comment