Following the Spending Review, West Norfolk farmer Edward Brun, who is chairman of Anglia Wood
fuel
s, welcomes the government's commitment to the
Renewable
Heat Incentive (RHI):
"The government has announced that the RHI will be launched in June 2011 with a commitment to moving from 1 per cent to 12 per cent of all heat generated from renewable source by 2020. We have been promised a detailed design of the scheme, representing £850 million of investment, by the end of the year. This could be very good news for everyone involved in the wood
fuel
business."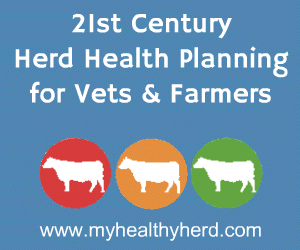 Mr Brun says there is growing demand for the Heizohack chipper which Anglia Wood
fuel
s hires out to members. "By the end of last year we had chipped 6,263 tonnes and we're on target this year to increase this to at least 8,000 tonnes."
Suppliers of boilers and other installation items who belong to the group also report that they are installing more boilers which, says Mr Brun, is the real key to success.
"Anglia Wood
fuel
s provides a hub within the supply chain linking all those involved from woodland owner and boiler installer to specifiers for public buildings and private end users.
While our region is rich in timber for chipping it must have a destination and that means an incentive to install more boilers. Through my own supply business Oykel Wood
fuel
s, we are delivering more woodchip than ever which is encouraging and currently boiler grants are still available through the Forestry Commission's Wood
fuel
East."
Comments
No comments posted yet. Be the first to post a comment