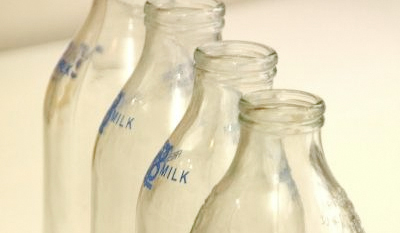 A meeting of farming unions has called for the immediate reversal of milk price cuts imposed on farmers since April.
The cuts may result in some farmers being paid 24p a litre when the production costs are often above 30p.
The NFU chaired the morning's meeting of leaders from NFU Scotland, NFU Cymru, Tenant Farmers Association (TFA) and Farmers for Action who came together to discuss the cuts.
The representatives called for all milk price cuts imposed on farmers since April 1 to be restored by August 1.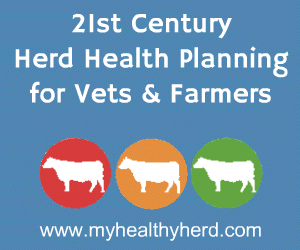 Robert Wiseman Dairies' blamed the move on a collapse in the value of cream over the past year.
The unions also called on farmers to attend a crisis summit in London on Wednesday which will tackle the nee for retailers working with processors to take responsibility for a sustainable supply chain which returns at least the cost of production for dairy farmers.
A joint statement said: "The catastrophic cuts will drive farmers out of the dairy industry and we are united in our demand for an immediate reversal of recent and planned cuts. There has been an unprecedented outcry of anger and frustration among farmers. We want to harness that strength of feeling and bring together farmers from across England, Scotland and Wales to express their feelings in London next week.
"Farmers have told us they will do whatever it takes to stand up against these cuts – Wednesday's summit gives us that chance.
"There is a
wind
ow of opportunity between now and August 1 to progress a robust voluntary code of practice, however, we will also be exploring a regulatory solution from government."
Comments
No comments posted yet. Be the first to post a comment