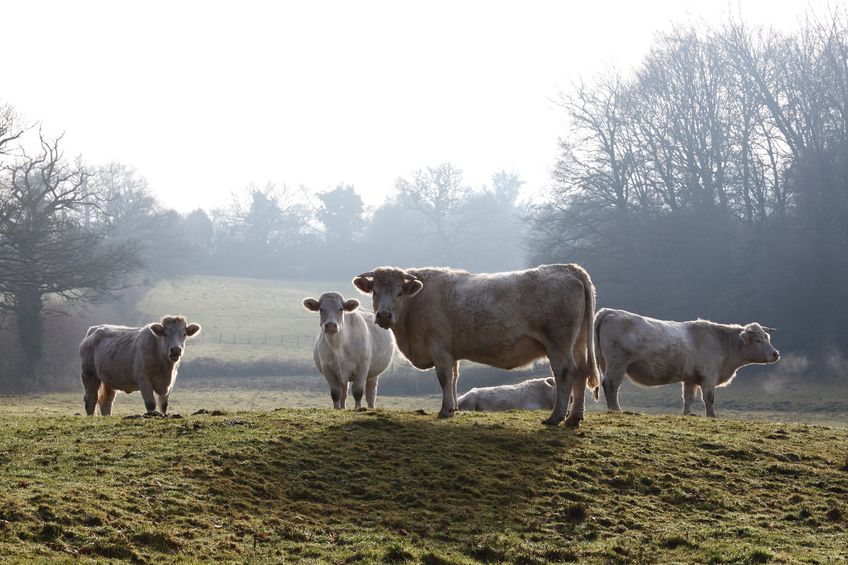 Washington State University researchers have concluded that feeding a growing global population with sustainability goals in mind is possible. Their review of hundreds of published studies provides evidence that organic farming can produce sufficient yields, be profitable for farmers, protect and improve the environment and be safer for farm workers. The review study, "Organic Agriculture in the 21st Century," is featured as the cover story...
Trending Now
Viewed
Discussed
Related Videos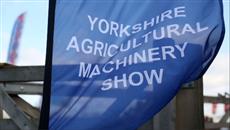 Yorkshire Agricultural Machinery Show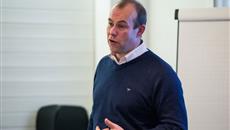 Dutch Soya Feed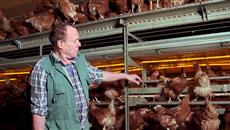 Free Range Multi Tier
Farms and Land for sale
Holiday Rentals search
Knowledge Centre
Recent
Downloaded
Knowledge Centre Downloads
31 January 2011
| Views 2904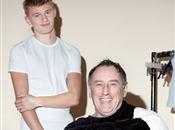 A pdf with two adverts for the 'We love organic' campaign
9 October 2012
| Views 2958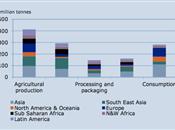 Organic waste generated in the F&A sector was once seen as a problem, b...
Related Companies
Commonwork Organic Farms Ltd
|
Kent
Hi Peak Organic Feeds
|
South Yorkshire
Nantgwynfaen Organic Farm
|
Organic Centre Wales
|
Ceredigion
Organic Milk Suppliers Co-Operative Ltd
|
Somerset
Top stories you may have missed