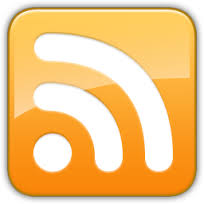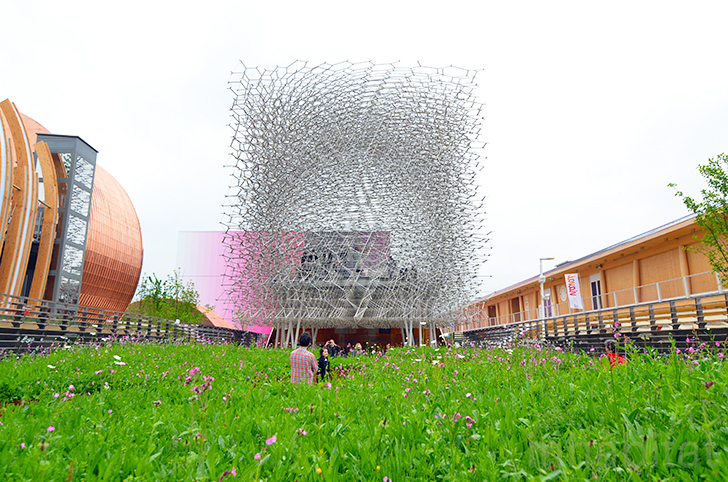 After a spectacular run as the centrepiece of the gold medal winning UK Pavilion at the 2015 Milan Expo UK Trade and Investment (UKTI) and the Royal Botanic Gardens, Kew, announced yesterday that the stunning structure, The Hive, will take up its new home within Kew Gardens from June 2016. Soaring 17 metres in the air, The Hive is an immersive, multi-sensory experience inspired by UK groundbreaking scientific research into the health of bees. ...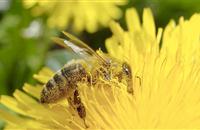 25 November 2015
Trending Now
Viewed
Discussed
Related Videos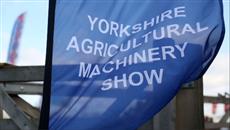 Yorkshire Agricultural Machinery Show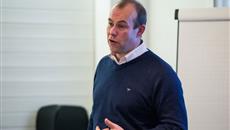 Dutch Soya Feed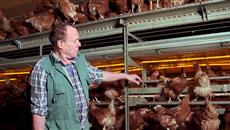 Free Range Multi Tier
Farms and Land for sale
Holiday Rentals search
Knowledge Centre
Recent
Downloaded
Knowledge Centre Downloads
20 January 2011
| Views 3382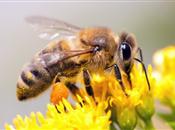 The handbook offers guidance and advice on how to protect, encourage and ca...
3 September 2014
| Views 5971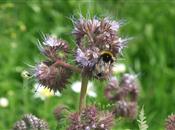 DEFRA research project final report
3 September 2014
| Views 2443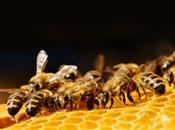 The European Food Safety Authority (EFSA) was asked by the European Commiss...
Top stories you may have missed