Alpacas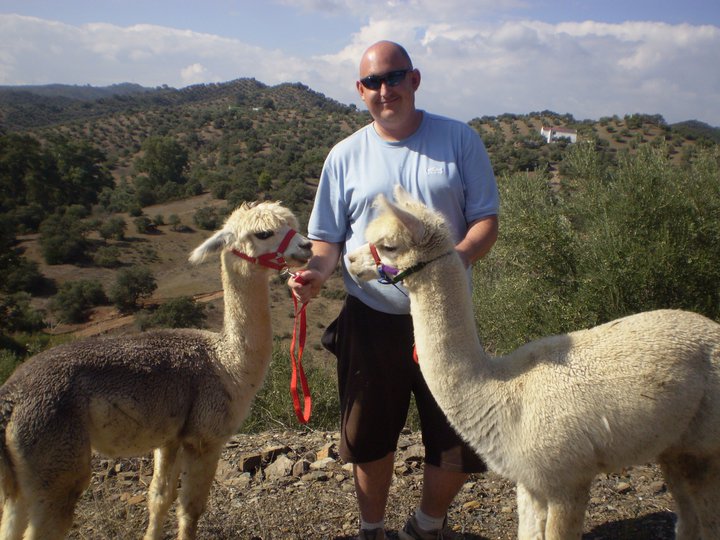 Expat life: Alpacas in Spain
I think when we first moved to Spain, in January 2008, we were full of optimism and hope for our new life, although that quickly evaporated within the...
Breeding alpacas in Andalucia
Before we arrived from England, a rumour circulated among the neighbours that we would be keeping giraffes. In fact we had decided to turn over a new ...