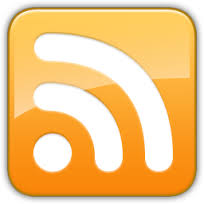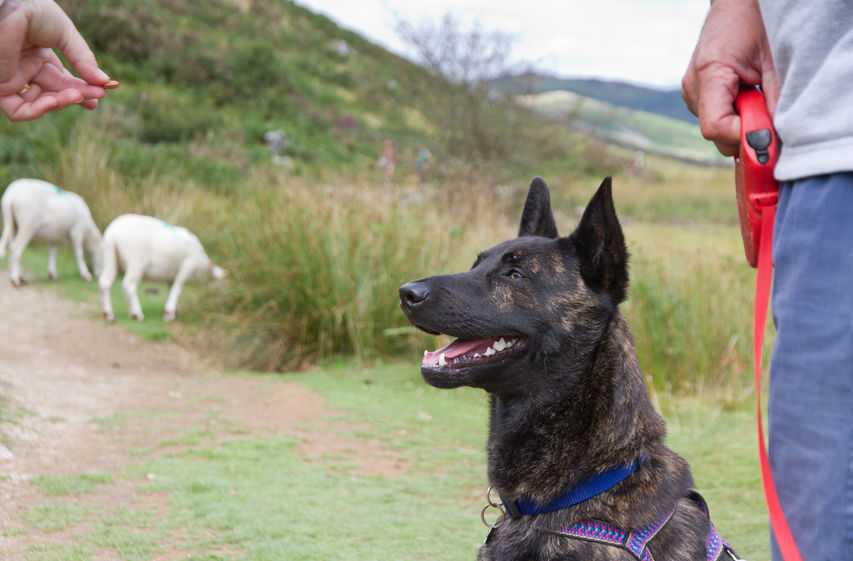 With the traditional lambing season approaching and reports of dog attacks on sheep increasing, the National Sheep Association (NSA) and RSPCA have teamed up to urge dog owners to take extra care. Every year sheep are killed, maimed and miscarry because of being chased and attacked by dogs. This is a serious animal welfare concern and also caused a great deal of emotional stress and financial cost to sheep farmers around the country. Phil...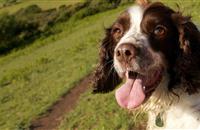 5 February 2016
Trending Now
Viewed
Discussed
Farms and Land for sale
Holiday Rentals search
Knowledge Centre
Recent
Downloaded
Knowledge Centre Downloads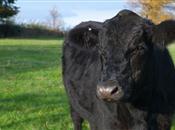 The UK Government has published the first set of reports under the European...
Related Companies
Safety Revolution
|
All Counties
Cope Safety Management Ltd
|
Lincolnshire
Health & Safety Executive
|
Zenith Survey & Safety Equipment Ltd
|
Lincolnshire
Top stories you may have missed