With the congress just around the corner, numerous international potato growers and traders at Fruit Logistica requested details on topics, speakers and industry tours.
'As World Potato Congress offers business opportunities to everyone in the potato industry, independent of where they are in the supply chain, it's become the un-missable event of the year,' says Sophie Lock, Potato Council seed and export executive, who is on the organising committee.
'The Congress is a great draw and every day we were approached by editors from three or four international agricultural journals looking to keep up with developments. We had conversations with editors of prestigious magazines with readership in the Mediterranean countries, Europe and South America.'
At the event there was also increased interest in British seed potatoes, thanks to their high health status, with many GB seed breeders and exporters visiting the event this year to network and do business.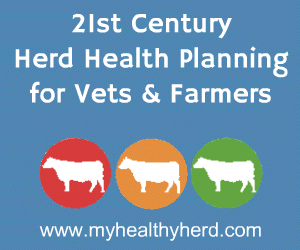 'In addition, demand for high grade British seed potatoes continues to increase. Last year we broke the 100,000 tonne barrier and this year is showing even greater potential.'
For the second year in a row, exports to Egypt set a record, topping 40,000 tonnes of high grade seed potatoes.
'At Fruit Logistica we were also working to develop relations with emerging markets interested in learning about the high quality early generation seed that can be grown for two generations and help reduce reliance on poor farm-saved seed. This could provide good opportunities for Scottish businesses prepared to tap into these export markets.'
Comments
No comments posted yet. Be the first to post a comment