The effects of the dairy crisis are being felt in the farm-scale renewables sector, it has been claimed.
Anaerobic digestion (AD) specialists have seen an increase in enquiries from dairy farmers considering selling off herds and concentrating solely on power and heat generation.
This is particularly the case where younger farmers are having to find capital to replace or refurbish ageing parlours.
"In the short term I suppose it could benefit us, but in the longer term, the sustainable expansion of farm-scale renewable projects is largely dependent on having a healthy farming industry as a whole" said John Day, UK Sales Manager at EnviTec.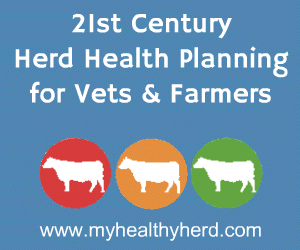 "Dairy farmers already produce the grass and maize silage that can be used as feedstocks for AD plants. Now some of them are looking at looking at the viability of getting rid of herds and giving the land over to growing feedstocks and making money from electricity and heat production and then re-using and selling the digestate as fertilizer.
"The younger generation doesn't seem to find the prospect of getting up to milk at 5am particularly appealing. That can be the catalyst for a complete rethink about how they use the land when the necessity for large-scale investment in infrastructure is looming.
"They are in this position because their only volume route to market is the supermarkets – and no-one's making money doing that."
Comments
No comments posted yet. Be the first to post a comment