Biological crop protection firm BCP Certis has appointed Colin Govett as new account manager for the protected crops sector. Moving across from the company's production technical team he brings significant experience to the horticultural sector, having been involved in the production of beneficial insects and mites at BCP Certis since 1999.
Colin has recently completed his BASIS qualification enabling him to give crop protection advice to UK growers. The BASIS certification in crop protection covers pest, disease and weed control in vegetable and glasshouse crops as well as nursery stock, ornamentals and fruit crops. His research project focused on examining IPM strategies in protected crops, the control of aphid species a particular area of interest.
As part of his new role Colin is working closely with BCP Certis' sister company, and leading horticultural crop protection marketing company, Certis UK, and as a result will be able to advise on the application of a range of both biological and chemical control solutions as part of today's IPM strategies.
Colin is looking forward to developing his new role and putting to use his knowledge and experience in the high value speciality crops sector.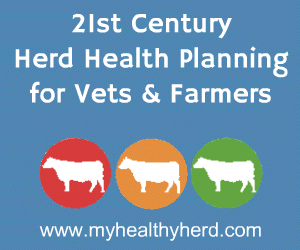 Comments
No comments posted yet. Be the first to post a comment