A public consultation on proposals to increase fees and make other amendments to the Firearms (Northern Ireland) Order 2004 has been launched by the Department of Justice (NI).
The consultation document proposes an increase in the cost of a firearm certificate from £50 to £120. The cost of a firearms dealer's certificate would increase from £150 to £697.
A petition which opposes plans to dramatically increase firearms licensing fees in Northern Ireland will be launched by the Province's shooting and gun trade organisations at the Irish game fair this weekend.
The British Association for Shooting and Conservation in Northern Ireland (BASC NI), the Countryside Alliance Ireland, the Gun Trade Guild of Northern Ireland and the Northern Ireland Firearms Dealers' Association have begun a petition which opposes the fees increase and calls for a reduction in age limits to allow young people to be taught to shoot under supervision.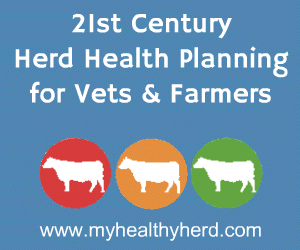 Tommy Mayne, BASC Northern Ireland director, said: "The message we are getting from our members is very clear. They oppose such a large increase in firearms licensing fees which could force shooters and farmers to give up their firearm certificates and could deter newcomers from taking up a sport which contributes significantly to the NI economy. We urge everyone involved in shooting to sign this petition and make our views known to the Justice Committee."
Comments
No comments posted yet. Be the first to post a comment