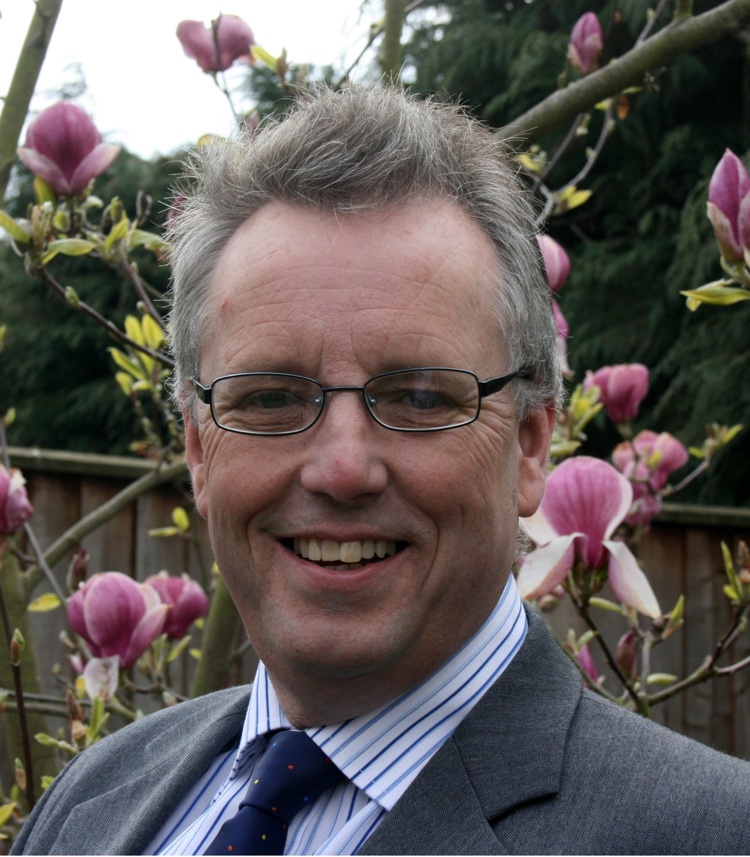 Martin Smith has been appointed area business manager for Ufac-UK.
After graduating from the University College of North Wales with a BSc in zoology, Martin pursued a career in the animal feed industry, first with feed compounders then with specialist probiotic, vitamin and supplement manufacturers in both the ruminant and monogastric sectors.
Latterly he took on managerial roles in the UK for international companies and was responsible for arranging on-farm trials to confirm European trial data on new products.
A member of the Society of Feed Technologists, British Society for Animal Science and the World Poultry Association, he brings a wealth of broad-based experience and knowledge to Ufac-UK. He will be advising both farmers and feed companies in an area ranging from Wales to East Anglia.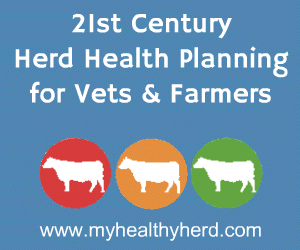 Comments
No comments posted yet. Be the first to post a comment