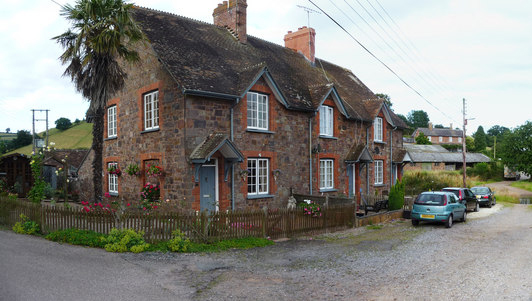 Rural businesses are facing a significant drop in confidence and investment, according to the Second Quarter findings of the Rural Economy Index.
Confidence among the farming sector for the next 12 months has fallen dramatically by 25 percent from a net balance of plus-26 percent to plus-one percent compared with the First Quarter.
Investment for non-agricultural businesses remains a significant issue with a fall of 15 percent in net balance from minus-two percent in Quarter One to minus-17 percent in Quarter Two.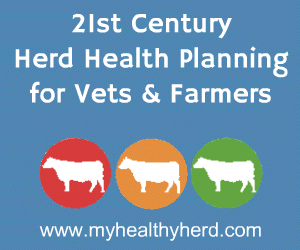 CLA Deputy President Henry Robinson said: "These Second Quarter findings clearly high
light
how damaged the rural economy is becoming due to low confidence and investment.
"The Eurozone crisis, higher input costs, slow or no broadband and weak consumer confidence are some of the factors hitting confidence in trading conditions with the inability to secure capital funding the main reason for lack of investment.
The government could miss deadlines to provide superfast broadband of at least 24 megabits per second (mbps) for 90 percent of rural areas and its commitment to deliver 2 mbps to all rural areas by 2015.
"We recognise that delivering this type of infrastructure is not easy but it is unlikely the Government will meet these objectives" said CLA President Harry Cotterell.
Farming families and businesses in Montgomeryshire face being penalised for not being able to access good broadband as they face more demands to complete online regulatory paperwork.
Farmers and their families are having to be more reliant on accessing online resources and regulatory forms to notify the government on matters such as livestock movements. Without it they can be financially penalised for not giving appropriate notice.
It is also important for farming and rural families to have access to broadband for other social, educational and economic activities.
Alwyn Vaughan, FUW County Chairman for Montgomeryshire, said: "The FUW has been high
light
ing the problem of 'not spots' and poor speed broadband throughout rural Wales with the government and fully supported the Monty Broadband Campaign.
"Many farming businesses rely on the internet for their tourism and direct sales businesses as well as administrative activities such as VAT, BCMS and shortly Single Payment applications will be going online and a good reliable internet connection will be required" said Vaughan.
"The Government must strive to reduce red tape, relax planning rules and improve access to broadband if the rural economy is to recover" continued Robinson.
Jason Beedell, Head of Research at Smiths Gore said: "Although there are some encouraging signs for non-agricultural businesses - six out of eight indicators having risen - a significant drop in expected investment is leading to a very weak position.
"The message to local and national government is clear - the business environment remains fragile and investment should be supported."
The NFU has emphasised the need for Local Enterprise Partnerships (LEPs) to 'think rural' in its evidence submission to the BIS Select Committee.
In its submission, the NFU reported that several of the 39 LEPs are doing good work on rural matters, but that too many are failing to engage effectively with rural interests and doing little to help rural businesses.
Other findings included a need for LEPs to understand the links between different economic sectors rather than viewing each one in isolation, and praise for LEPs that foster co-operation between sectors by bringing together food, drink and agriculture businesses to explore the scope for collaboration or identify infrastructure improvements.
NFU chief rural affairs adviser David Collier said: "LEPs need to understand the differences between businesses in the rural or urban fringe, the challenges they face, and those in remoter rural areas. They need different types of assistance and encouragement, and they network in different ways.
"Some LEPs have set up rural sub-groups and they can be helpful, but only if they are properly connected with other parts of the LEP, and ideally its main board.
"We are advising the BIS Committee to recommend that all LEPs be required to prepare an annual report on what they are doing for businesses in rural areas."
Comments
No comments posted yet. Be the first to post a comment