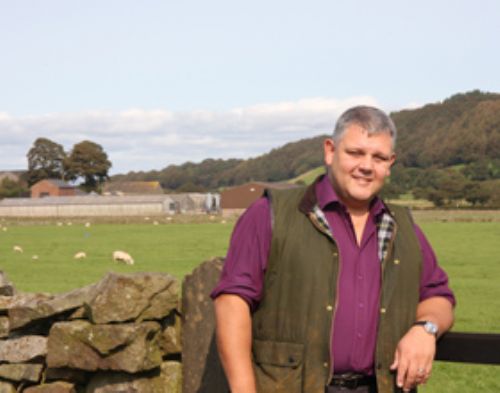 BVA President Carl Padgett
Mr Carl Padgett was today (Saturday) elected President of the British Veterinary Association (BVA) for 2011/2012. The ceremony took place during the Annual General Meeting of the BVA at the close of its Annual Congress, held in London.
Graduating from Glasgow University in 1989 and having spent most of his career as a large animal practitioner, Carl is a director of Bay Vets Ltd in Lancaster. He has particular interests in cattle health, production and welfare, veterinary politics and the role the profession has to play in the wider livestock industry and the companion animal world.
A former president of the British Cattle Veterinary Association (BCVA) and recent Chairman of Trustees of the BVA Animal Welfare Foundation, Carl has been involved in veterinary politics for over 15 years.
De
light
ed at being elected as President, Carl said: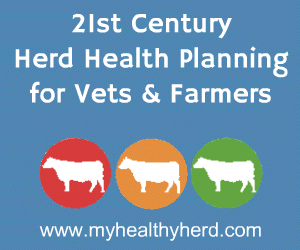 'My representative roles for BVA, and prior to that BCVA, have enabled me to understand and realise my interest in the veterinary profession; ensuring the profession has a voice and our place in society is valued.
'Our multi-disciplinary education and training places the profession in a unique position to deliver a healthy future at many levels: representing the health and welfare of animals committed to our care, protecting the consumer by ensuring food safety and security at national and international levels by working within the agricultural world and ensuring public health in a variety of ways. Vets are not just part of the leisure industry making animals better; we fill a much wider role in underpinning society and its contact with animals at all levels.
'And so to the future. Although we do indeed live in a changing world, many of the challenges we face as a profession continue through from one President to the next, as they span beyond the year-long term of office. Over the last couple of years BVA has made a lot of progress on a number of policy issues and, in some instances, our lobbying efforts have paid off with Government announcements and new legislation reflecting our endeavours. Looking ahead, much of the coming year will be about putting those policies into practice, and that's why the theme of my presidential year will be 'Delivering a healthy future'.
'I am proud and honoured to be elected BVA President to continue serving the membership as part of the BVA Officer team.'
Comments
No comments posted yet. Be the first to post a comment