Prospects for the forthcoming grouse shooting season are 'mixed' due to the recent bad weather, according to the UK's largest shooting organisation, the British Association for Shooting and Conservation (BASC).
But the full impact of the wet weather on grouse breeding numbers probably will not be known until after the season starts.
Although the grouse shooting season officially starts on Sunday 12th August, shooting will not start until Monday 13th August.  
Under the Game Act 1831 England and Wales, it is an offence for any person to kill or take game on a Sunday or Christmas Day.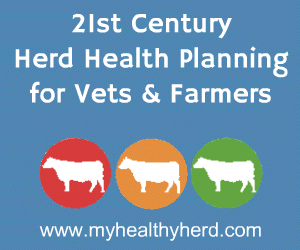 There are no statutory restrictions in Scotland but it is customary not to shoot game on Sundays. Grouse cannot be shot on Sundays in Northern Ireland under the Game Preservation Act (Northern Ireland) 1928.
Comments
No comments posted yet. Be the first to post a comment