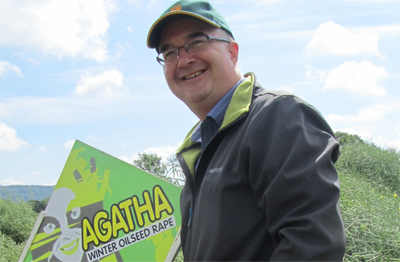 Grainseed have expanded their technical team with the appointment of Wilson Hendry as Seed Specialist.
With over 20 years experience in the agricultural seed trade, Wilson's role will be to advise Grainseed customers on how to get the best out of the new generation varieties.
"I think this is a very exciting time for seed breeding and development," Wilson explains. "Our whole industry is facing a real challenge in terms of maximising efficiency of production and the impact new technology can make will always be dependent on the genetic potential of the seed.
"Grainseed have made major steps forward in recent years through breeding Maize varieties specifically for the UK that not only finish properly in more marginal areas but also deliver the types of yield previously the reserve of varieties in the South West. Extending this philosophy in the future is a key priority."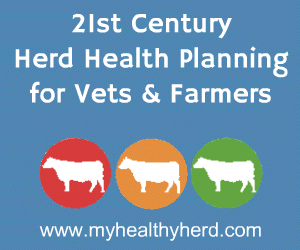 "On the Oilseed Rape front, I think a lot of people will be re-assessing what they grow in the future as a result of this year's growth and weather patterns. There are some very exciting developments in the pipeline with regard to new varieties in
light
of these."
Grainseed Technical Director Neil Groom says, Wilson's appointment is very much a customer-focused one with a growing need to keep producers up to speed with new developments and opportunities.
"We expect major changes in our business in the next few years and some of the developments will require new thinking about husbandry and management to exploit their potential to the full. It's no longer just about breeding optimum varieties, it's about developing and sharing knowledge to help growers get the most out of these."
Comments
No comments posted yet. Be the first to post a comment