30-03-2012 08:25 AM
| News
Plans for the continuation of the Campaign for the Farmed Environment (CFE) for the rest of 2012 will be announced at this year's Cereals event.
Campaign partners are now drawing up plans to take the major industry initiative forward after Defra agreed to fund an extension to the campaign until December 2012.
Victoria Hicks, national CFE project coordinator, said: "It's excellent news that Defra has clearly recognised the value of our local campaign coordinators and the contributions made by farmers and land managers to support the CFE.
"Farmers and campaign partners have put a significant amount of effort into the CFE. Building on this fantastic work and momentum until December is great news for the industry and the environment."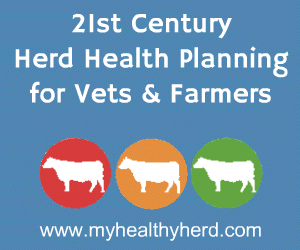 CFE partners will be announcing their agreed plans for the extension of the campaign on their stand (E533) at the Cereals 2012 event. It takes place on June 13 -14 and will be held at Boothby Graffoe, in Lincolnshire.
Comments
No comments posted yet. Be the first to post a comment