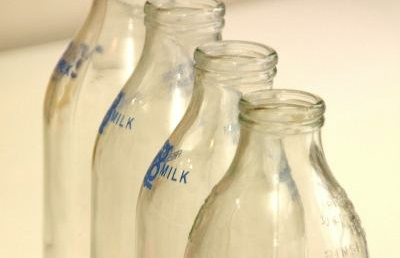 Farming associations have reacted angrily over Robert Wiseman Dairies' decision to cut its farm-gate milk prices by a further 1.7 pence per litre.
NFU called the decision made by the dairy company, which was taken over by Muller in January, as a "catastrophe and sheer exploitation" of its dairy farmer suppliers.
Robert Wiseman Dairies' blamed the move on a collapse in the value of cream over the past year.
NFU Deputy President Stephen James said, "this is another huge and dramatic cut in milk price by Wiseman. The cost to produce a litre of milk on farm is now well over 30p, yet Wiseman will be paying their farmer suppliers just 24.73 pence per litre."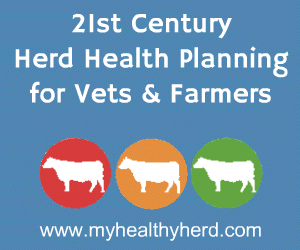 "I've held many meetings in recent weeks with our milk members and they all described to me how little confidence they have in a market place that is simply not delivering sustainable returns to their businesses. Today's news is clear exploitation of the weak position that farmers find themselves in and backs up yet again our claim that something is fundamentally wrong with the dairy supply chain.
"Wiseman has blamed the falling cream values that are causing losses in their business as their reason to cut farm gate milk prices but why should they just pass this loss onto their farmer suppliers. If Wiseman have sold processed liquid milk into the market place at a price that can only cover costs of production, when propped up by record high cream values like those seen in April 2011, then their business strategy is unsustainable and farmers will be considering their options going forward.
"Whilst the world dairy commodity market has been under pressure it has been compounded here in the UK by retail price wars and some milk processors constantly undercutting each other to gain market share. This must simply stop, milk is a fresh and precious product yet it is being sold as a cheap commodity. It's being sold at a loss which is simply unforgivable."
Comments