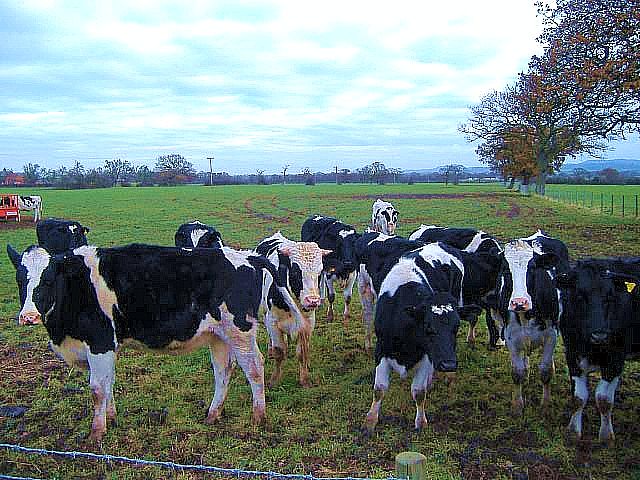 Dairy farmers have renewed protests on a second night with blockades at two milk processing plants.
They used tractors and trailers to blockade the Robert Wiseman dairy in Droitwich Spa, Worcestershire, and a plant at Foston in Derbyshire.
The blockades came after supermarket chain The Co-operative Group announced it was to increase the premium it paid on milk to farmers within its group.
Farmers have been protesting against milk price cuts of up to 2p a litre.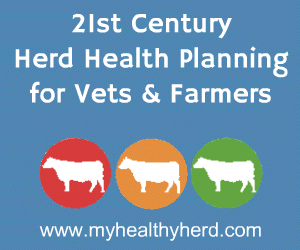 Campaign group Farmers for Action (FFA) said as many as 400 farmers and 20 tractors blockaded the Foston site.
News that a major retailer is to increase the price it pays its dairy farmers is a clear signal to other buyers, the NFU said today.
The Co-operative has announced it will pay an increased premium of 2.57ppl with immediate effect, rising to 4.27ppl from August 1. This will increase The Co-operative's farmer milk price to 29ppl with immediate effect.
The move comes after mounting public pressure on retailers to deliver fair prices to dairy farmers, culminating in demonstrations last weekend and protests last night outside three milk processing plants in Yorkshire, Leicestershire and Somerset.
An industry coalition, made up of the NFU, RABDF, NFU Scotland, NFU Cymru, TFA and FFA, has been calling for price cuts intended for August 1 to be scrapped and for price cuts which have already impacted to be rescinded.
NFU President Peter Kendall said: "We are really pleased by the positive response from The Co-operative today in lifting its milk price significantly and moving towards a sustainable funding model for the future. The company's recognition of the real difficulties being faced by British farmers this summer and commitment to support them through these difficult times is to be applauded.
"However, we now need to see all retailers and major buyers step up to the plate. We have yet to see substantial moves from either Asda or Morrisons, who are now waging war with each other on milk prices, a move that appears to make a mockery of the situation farmers are facing.
"But the spot
light
will now turn on the rest of the catering, food and retail sectors including the discount supermarkets who collectively buy sizeable volumes of milk and who I have written to in the past few days."
Comments
No comments posted yet. Be the first to post a comment